Registration and downloading is for commercial or media purposes only.
To apply for youíre personal client login and password for instant downloading of Hires images, please send an email to: egmondimages@ziggo.nl or call +31 (0) 318 555 123 or our mobile nr. +31 (0) 654 384 384.
It's not allowed to keep downloaded images in you're personal database, so pictures have to be deleted after usage. Downloaded images are considered used.
Publication is not allowed without photo credits.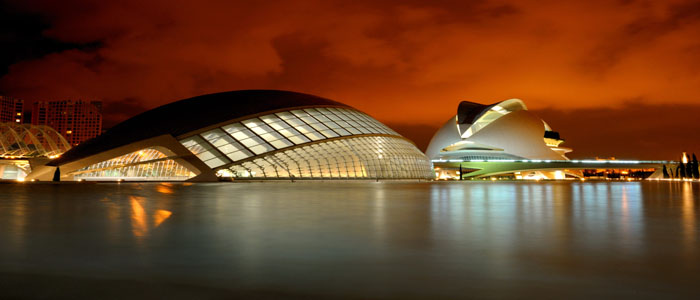 Registreren t.b.v. het downloaden van HiRes bestanden is uitsluitend bestemd voor media/commerciŽle doeleinden.
Om te registreren voor het inloggen en downloaden op onze beeldbank, graag een mail naar: egmondimages@ziggo.nl of bel naar 0318-555123 of 06-54384384.
U ontvangt uw bevestiging met gebruikersnaam en wachtwoord per e-mail.
Beelden mogen niet worden opgenomen in een database of op een andere wijze worden opgeslagen en dienen na gebruik vernietigd te worden.
Gedownloade beelden worden beschouwd als zijnde gebruikt.
Bij publicatie is naamsvermelding verplicht.
De laatst geldende Algemene Voorwaarden van de fotografenfederatie BFN, NVF en GKF, gedeponeerd bij de Arrondissementsrechtbank te Amsterdam zijn van toepassing